In this SAP HR tutorial, we will learn the step-by-step procedures to define Personnel Area in SAP with proper screenshots.
What is Personnel Area?
The personnel area in SAP HR represents a geographical location of your company, where it can not be a department.
How to Create Personnel Area?
Please follow the step-by-step process to create a personnel area:
Enter the t-code SPRO in the SAP command field.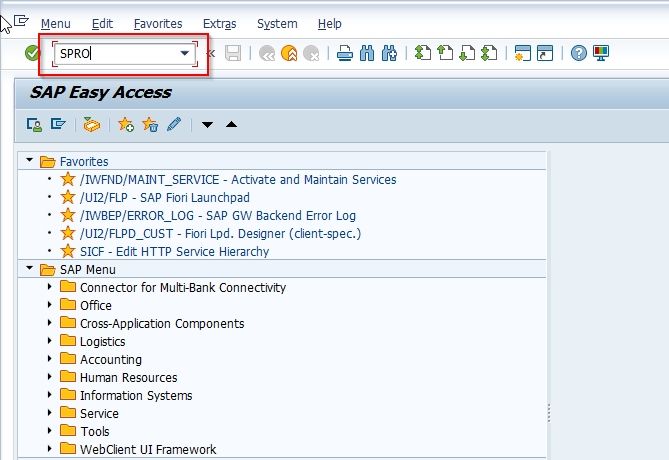 Next on Customizing: Execute Project screen click on the SAP Reference IMG button to proceed.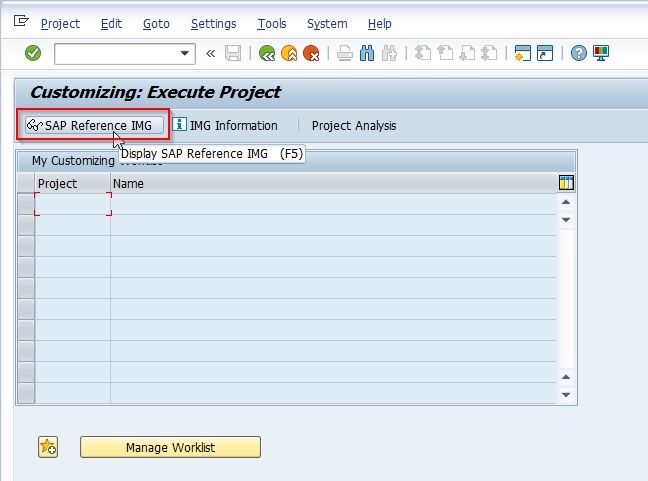 Next, follow the SAP IMG path given below:

SPRO > SAP Reference IMG > Enterprise Structure > Human Resource Management (HRM) > Personnel Areas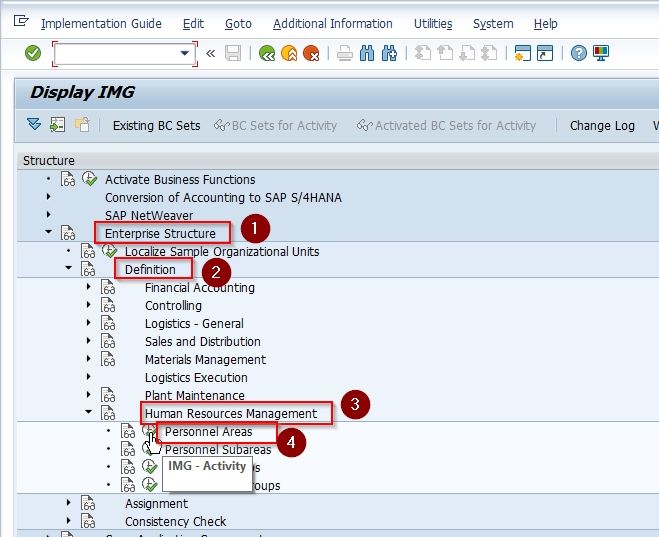 Now on Choose activity screen, click on the Personnel Area option to create a new personnel area.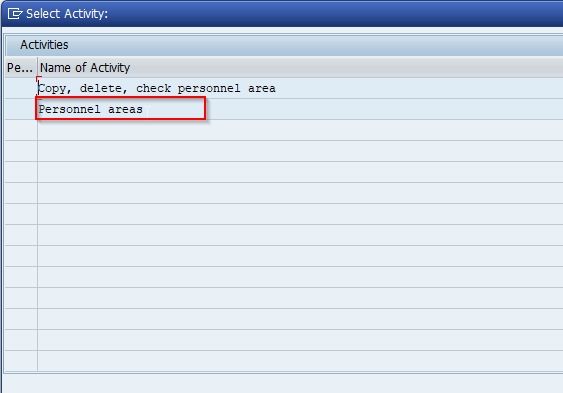 Note: If you want to copy, delete or check the existing personnel area, click the Copy, delete or check personnel area option.
Now on Change View "Personnel Areas": Overview screen, you will see the list of previously created personnel area on your SAP system.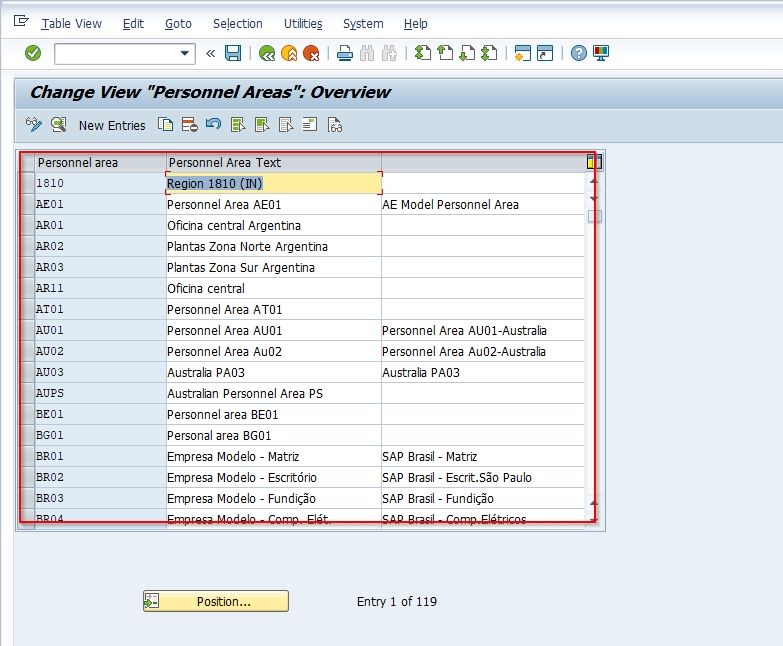 Now click on the New Entries button to create a new personnel area in SAP HRM.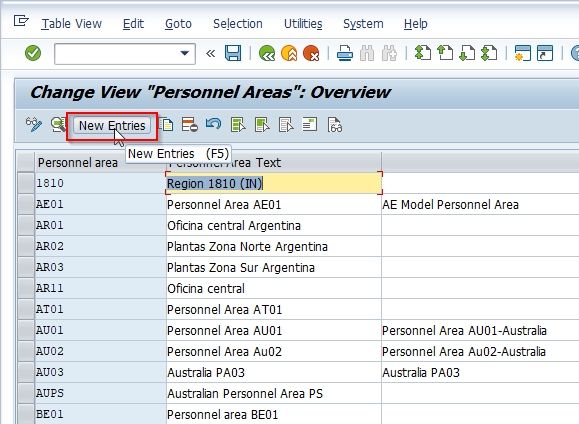 On the New Entries: Details of Added Entries, enter the following details.
Personnel area: Enter the 4 digits alphanumeric key that identifies personnel areas in SAP.
Description: Enter a short description of the personnel area.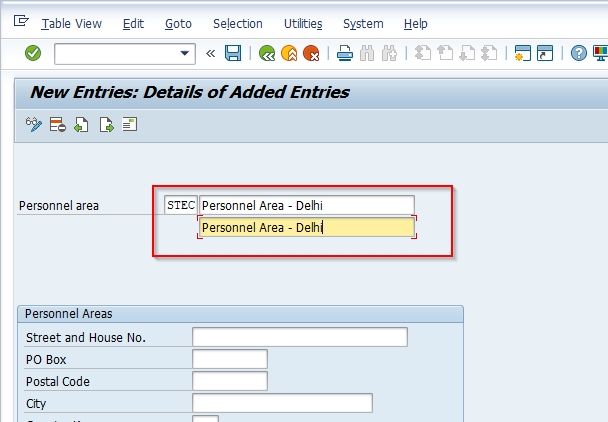 Next under personnel areas, you are required to update the address details of the personnel areas as shown in the image below.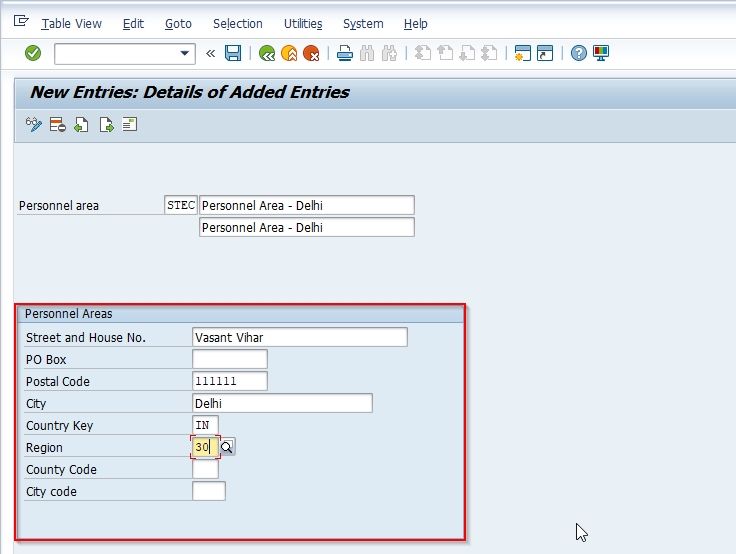 Click the Next icon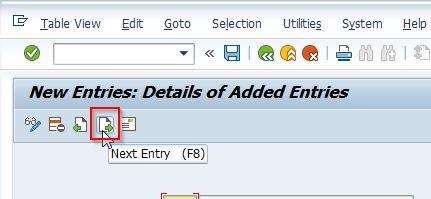 You can also Edit Address required. Now a window opens for updating the detailed address information of the personnel area.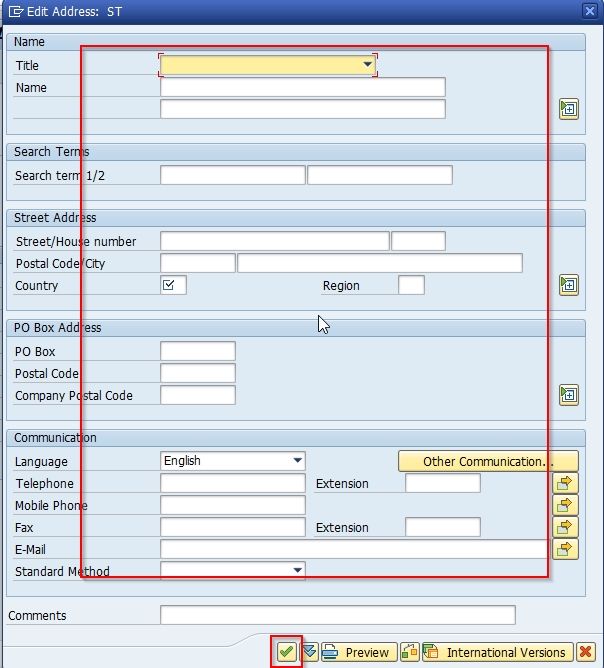 Once all the required details of the personnel area are entered click on the Save button.

You have successfully configured a new Personnel Area in the SAP HR system.