This SAP S/4HANA EWM tutorial explains step-by-step procedures for creating storage bin types in SAP with proper screenshots.
What are Storage Bin Types?
Storage bin types in SAP S/4HANA EWM are used to group the various storage bins according to their physical attributes such as weight, volume, length, etc. We can divide Storage bin types can be divided into large or small bins.
How to define storage bin types in SAP S/4Hana EWM?
Please follow the steps to define storage bins types in SAP HANA:
Execute t-code SPROin the SAP command field and press Enter to execute.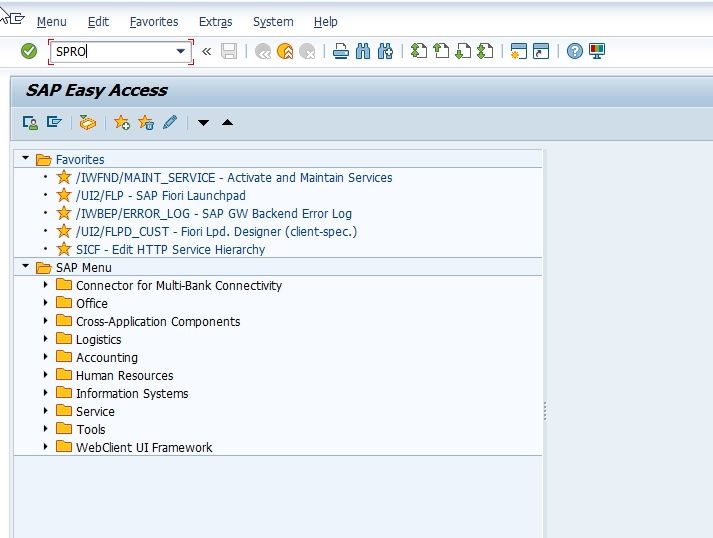 On the next screen click the SAP Reference IMG button to proceed.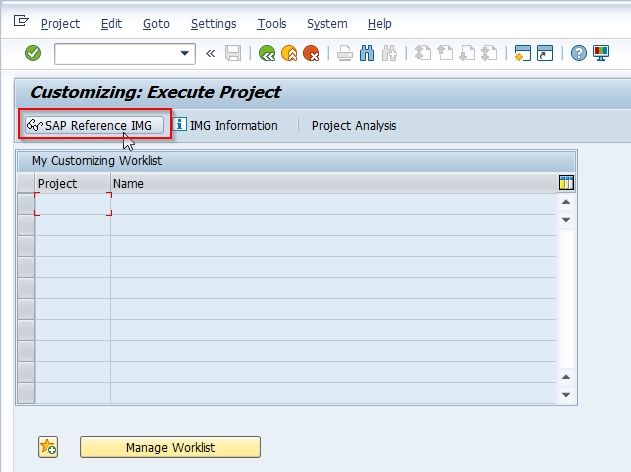 Now follow the SAP IMG path given below:

SPRO -> SAP Reference IMG -> SCM Extended Warehouse Management -> Extended Warehouse Management -> Master Data -> Storage Bins -> Define storage bin types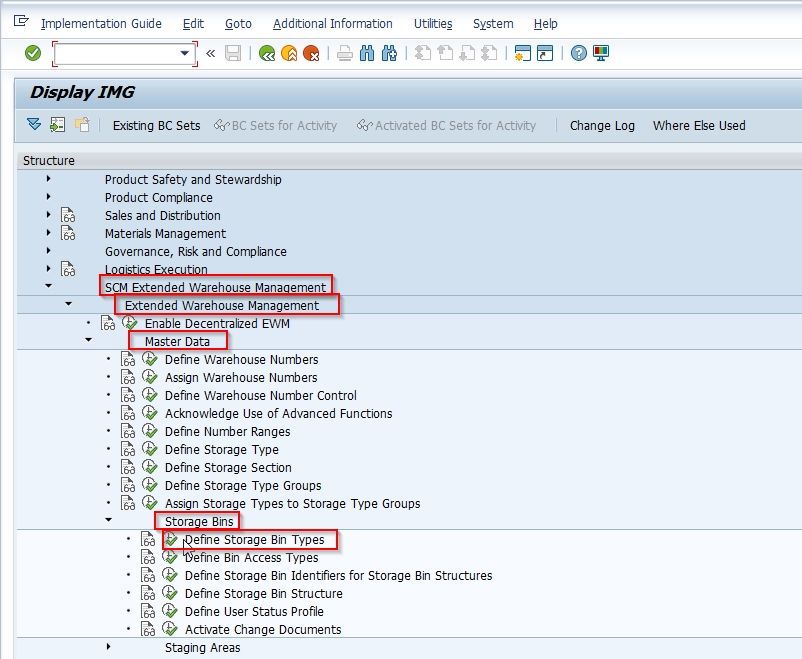 Now on the Change View "Storage Bin Types" Overview screen you will see the list of previously defined storage bin types in SAP S/4Hana EWM.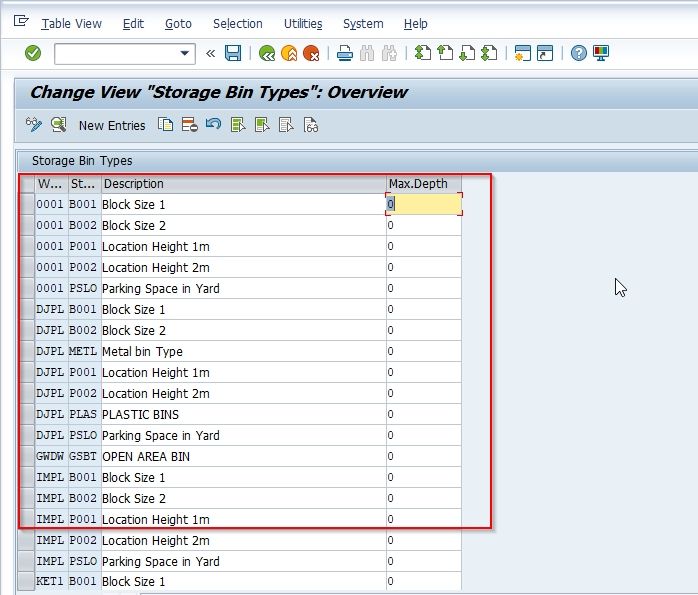 Next, to define new storage bin types in the SAP S4Hana system, click on the New Entries option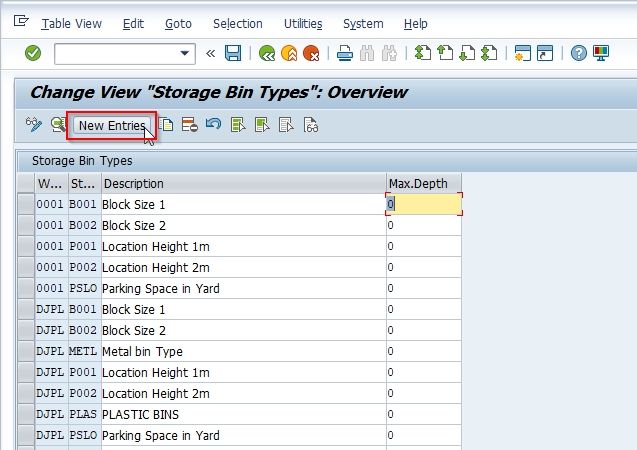 On the next window, update the following details
Warehouse No: Enter the EWM warehouse number key for which you are defining storage bin type
Storage bin type: Enter the four characters alphanumerical key that defines storage bin type in the SAP S/4Hana system.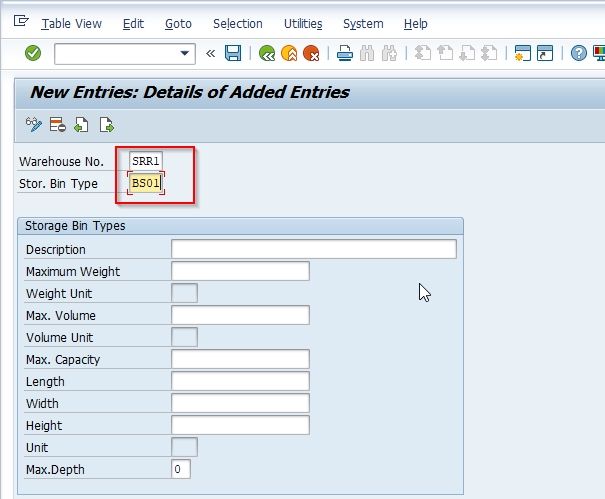 Next under the Storage Bin Types enter the following fields according to your requirements:
Description:
Maximum Weight
Weight Unit
Max. Volume
Volume unit
Max. Capacity
Length
Height
Unit
Max.Depth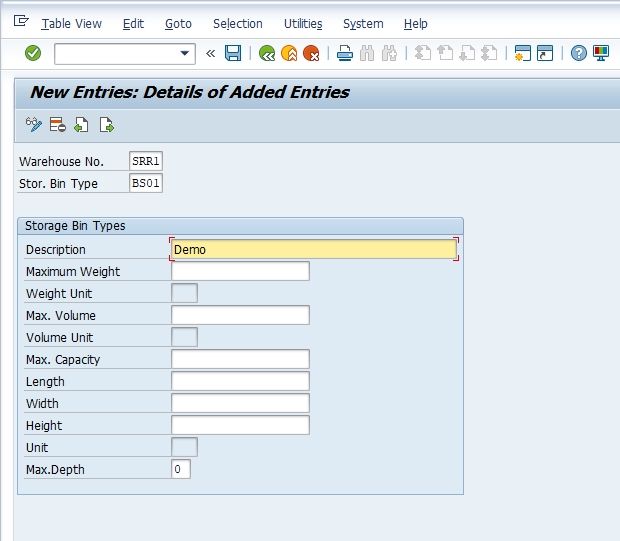 Once all the details are entered click on the Save button to save the new storage bean types.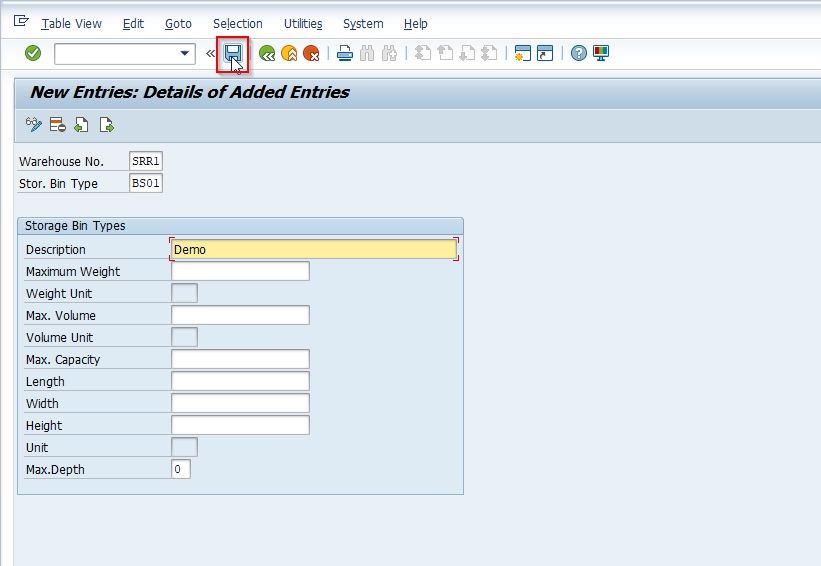 Now select your Customization Request id and press Enter to go to the next screen.

You have successfully created a storage bin type, similarly, you can create various storage bin types as per your requirements.