In this SAP FICO tutorial, we will learn what t-code FBRA is and how to reset cleared items using t-code FBRA with proper screenshots.
What is FBRA?
T-code FBRA is a standard SAP t-code available within R/3 SAP systems depending on your version and release level. It is used to reset cleared items in SAP.
SAP IMG PATH

SPRO > Reference IMG > Accounting > Finacial Accounting > General Ledger > Document>  FBRA reset documents.
How to Reset Cleared Item in SAP?
Please follow the steps below to reset cleared item in SAP:
Execute t-code FBRA in the SAP Command field as shown in the image below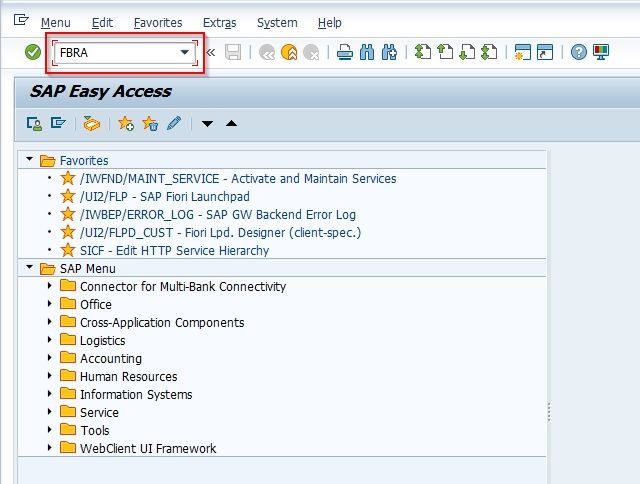 On the next screen, specify the following details:
Clearing Document Number for the Cleared Items
Company Code in which it was posted
Fiscal Year in which it was posted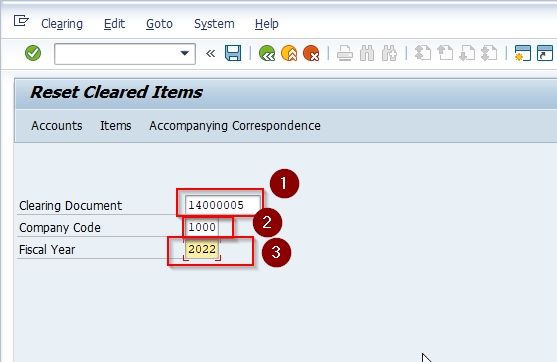 Next click on the Save icon to reset the Cleared Status of the Items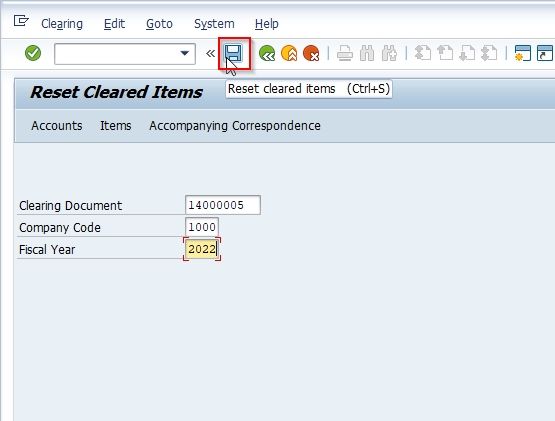 Now on the next dialog box, you have to confirm the Reset of the Clearing Document. Selecting Only Resetting implies that the payment document is just reset and it will remain open. It is removed from the invoice.

If we choose the Resetting and reverse option the system will reset the payment document and reverse the payment.

Note: Usually, the second option Resetting and revers is preferred
On the next popup select the Reversal Reason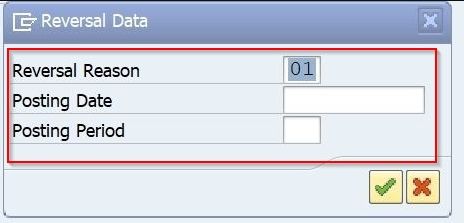 Once you press the Enter button the clearing document will be reset and a reversal document will be posted.