In this SAP FICO tutorial, the SAP users will learn what is Sort Version and how to define Sort Version for Asset Reporting in SAP FICO with step-by-step procedure and screenshots.
What is Sort Version?
Sort versions in SAP is the method used for sorting the data records in report lists of Asset Accounting. The user needs to enter the sort version as a parameter before running the report. The SAP system provides a default standard sort version but users can create a custom.
T-code OAVI is used to create custom sort versions for standard Asset Accounting reporting. A user can create a custom sort version to adjust business scenarios that aren't available in the system's default sort versions.
How to Define Sort Version for Asset Reporting?
Please follow the steps below to define the segment in SAP FICO:
Execute t-code S_AL0_19000003 in the SAP Command Field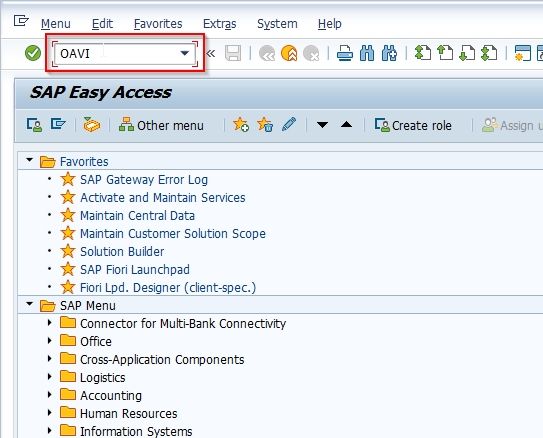 Next on Change View "Sort Versions for Asset Reporting": Overview screen you will see the list of previously defined sort versions on your SAP system.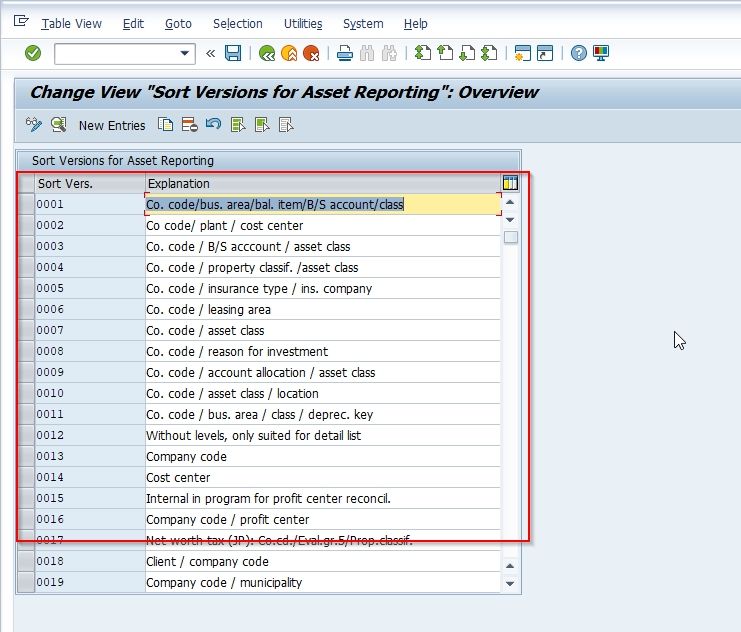 Now, click the New Entries button to define a new sort version for asset accounting in your SAP system.
Next enter the following details for the new sort version for asset reporting:
Sort Version: Specify a unique key that identifies the new sort version.
Description: Enter the short description for the new sort version.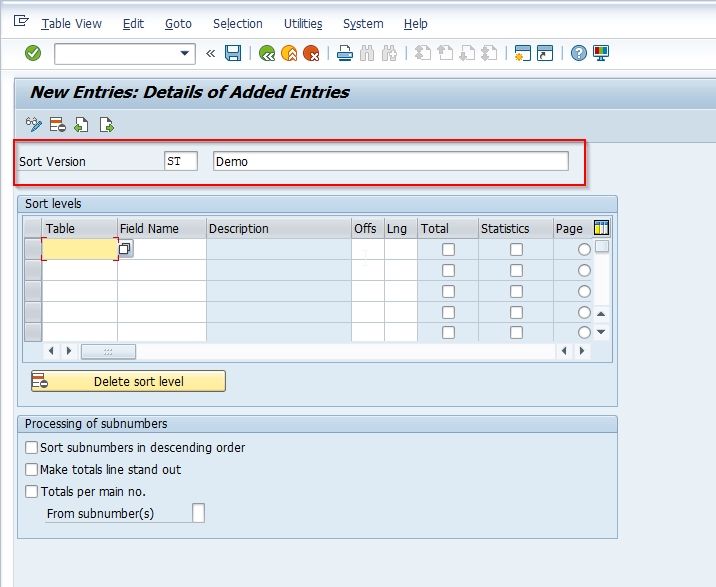 Next enter the Sort Level for the new sort versions according to your business requirements.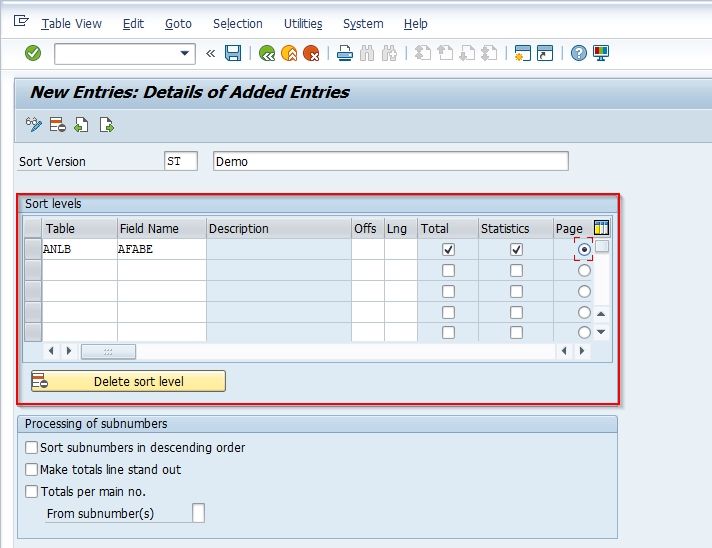 Select the various checkboxes under Processing of subnumbers section as shown in the image below: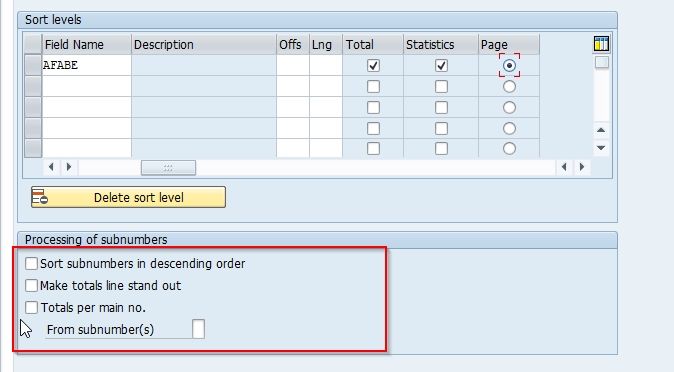 Once all the details are entered then click on the Save button to save the new configuration for the sort version.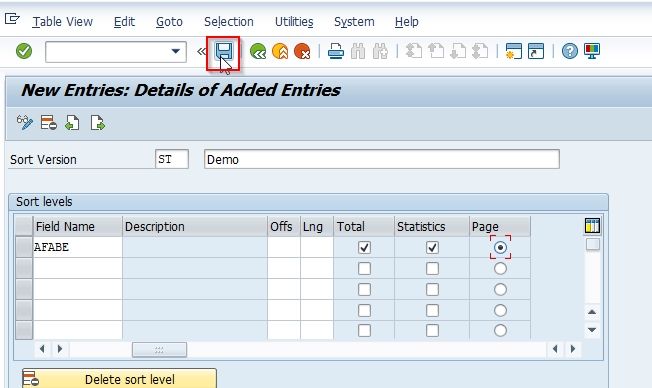 Next, select your Customization Request id and press Enter to proceed.
Now a message Data was saved will be displayed on your screen indicating all the new configurations have been saved successfully into the system.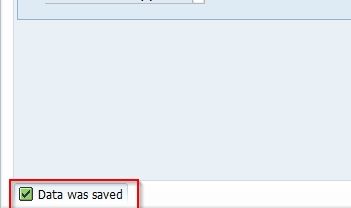 You have successfully defined the new Segment STEC in their SAP system.