This SAP MM tutorial explains to the SAP User about SAP Blanket Purchase Order and the step-by-step procedure for how to work with SAP Blanket Purchase Order along with proper screenshots.
What is SAP Blanket Purchase Order?
SAP, Blanket Purchase Orders is the business process that provides a Purchase Order to the user with a validity period and also a limit on the item.
Advantages of SAP Blanket Purchase Order
No Goods Receipt takes place.
The payment is triggered by the Invoice.
Multiple invoices can be processed at a time
How to Work with&n SAP Blanket Purchase Order?
The basic components of the SAP blanket purchase order process are:
Create Framework Purchase Order
Create Invoice
Create Framework Purchase Order
Please follow the steps below to create a framework purchase order:
Enter t-code ME21N in the SAP Command Field and Execute it.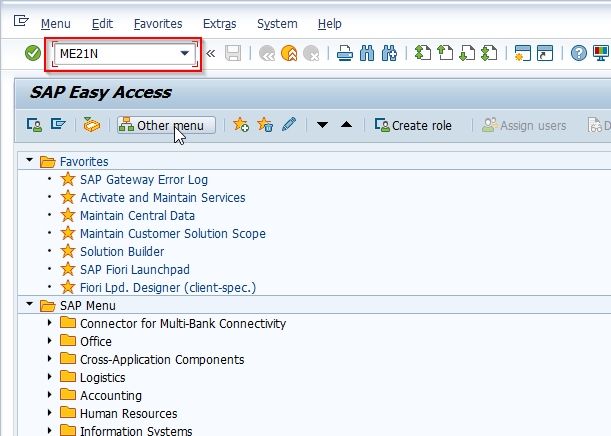 Or Follow this IMG Path

SAP Menu -> Logistics -> Material Management -> Purchasing -> Purchase Order -> Vendor/Supplying Plant Known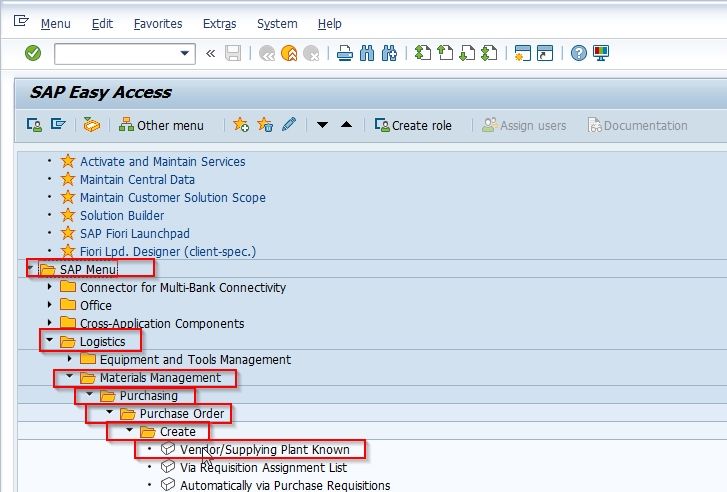 The Create Purchase Order screen is divided into 3 sections:
Header
Item Overview
Item Detail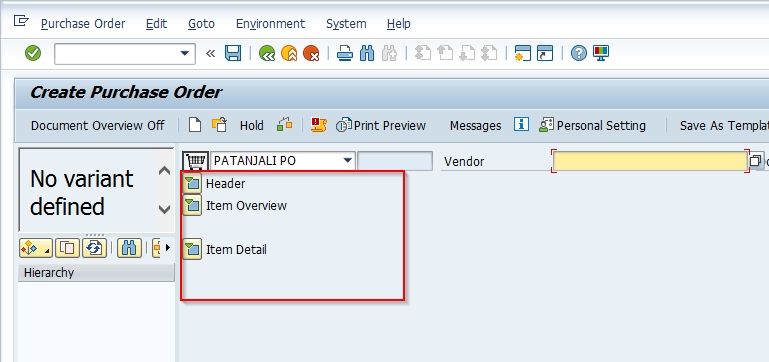 Now select order type as SPIL FRAMEWORK PO and enter the Vendor details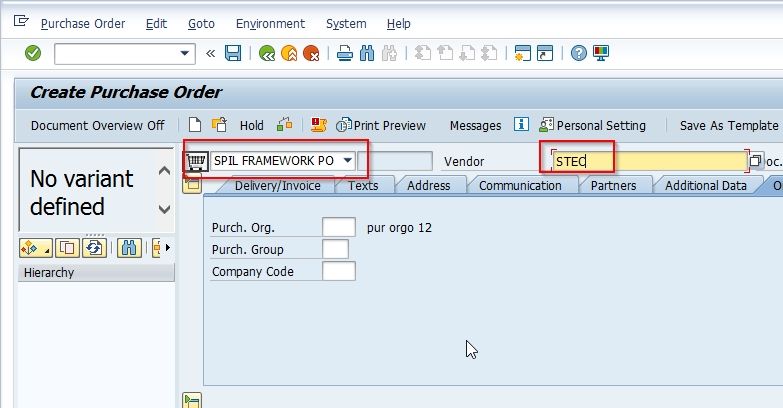 Now go to the Additional Data section and the Validity Dates.
Note: The validity dates provide the duration during which purchases can be made against the order.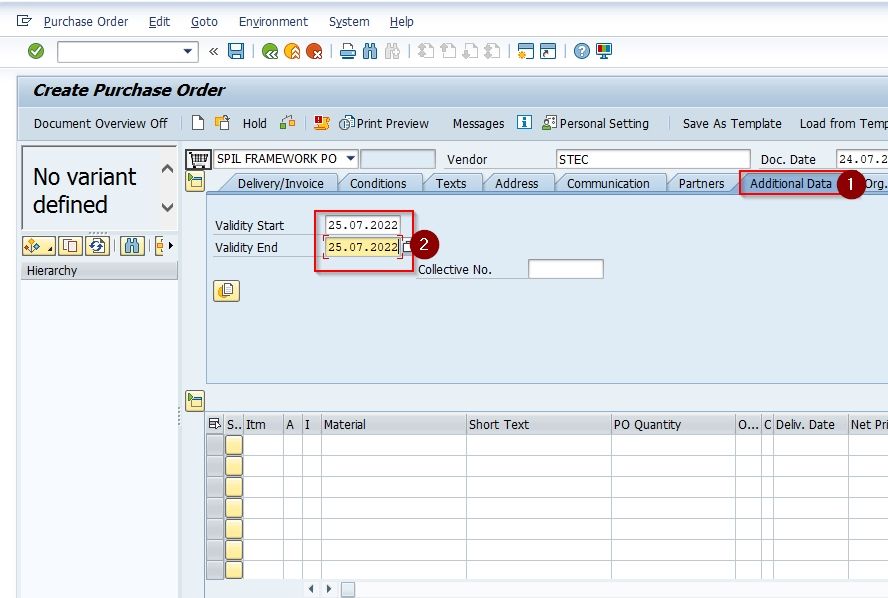 Now move to the Item Section of the SAP blanket purchase order, and specify the following details:
Assignment Categories K – Cost center: It specifies all invoices should be charged to that cost center.
Item category: It specifies the type of procurement that takes place and triggers certain features. Item category B, for example, defaults to a PO quantity of 1. The item category B also switches off the goods receipt requirement for the blanket PO.
Enter a short text for the item.
Specify the plant for procurement.

Now click the ITEM Details button to go to the item detail section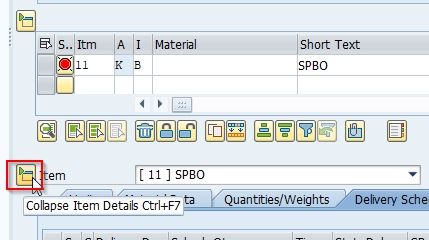 Now click the Limits section and specify an overall limit value. The total of all procurements for this purchase order during the validity period cannot exceed this overall limit value.
The user can select the No limit checkbox if they don't want to do maximum spend for the blanket order.

Next click the Account Assignment tab. Based on the account assignment indicator Kspecified in the item section, specify the cost center.

Once all details are specified click the Save button to save the purchase order as a framework order: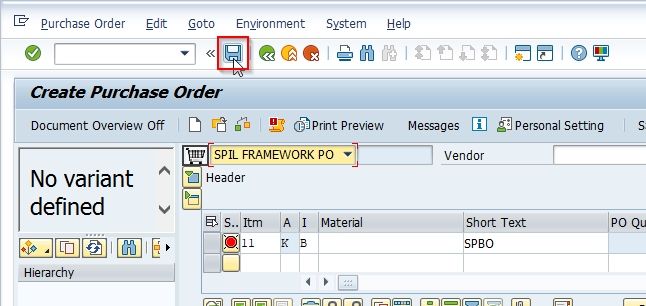 Create Invoice
Once the SAP blanket purchase order is created, the user can start posting invoices.
Note: The item category B disables the goods receipt requirement.
After the invoices are posted, the invoice receipts will appear on the Purchase Order History tab

If Overall Limits are set by the users and the user try to create an additional invoice that exceeds the limit, then it will result in a Value exceeds limits error message: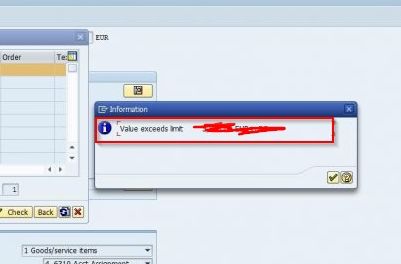 Note: The SAP user can use the SAP t-code MIRO can post invoices referencing the PO number.