Define Reversal Reason
Please follow the steps below to define a new define reversal reason in your SAP system:
Enter t-code SPRO in the SAP command field and Execute it.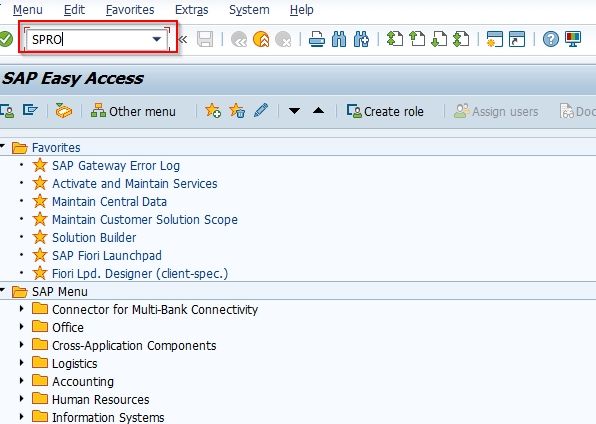 Now on Customizing: Execute Project screen click the SAP Reference IMG button to proceed.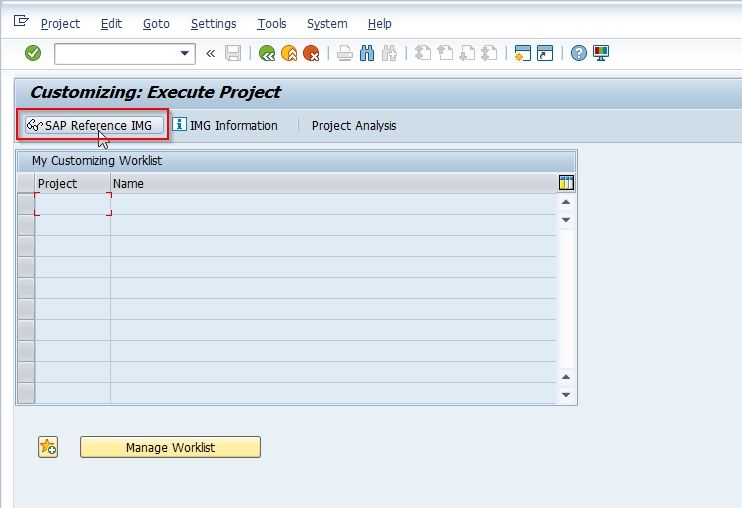 Next, navigate to the following SAP IMG path:

SPRO -> Financial Accounting -> G/L Accounts -> Business Transactions -> Adjustment Posting/Reversal -> Define Reason for Reversal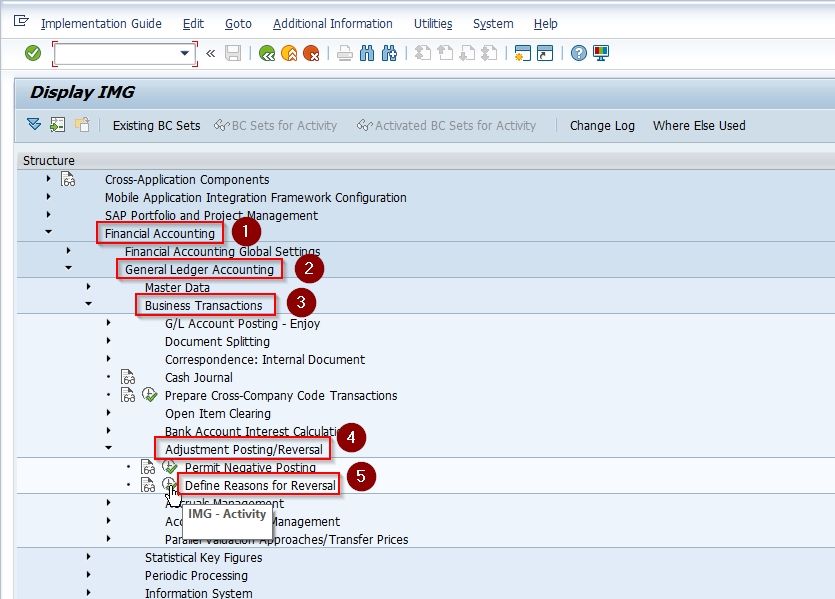 On the Change View "Reason for Reverse Posting": Overview screen the user will see the list of previously defined Reverse Posting in their SAP system.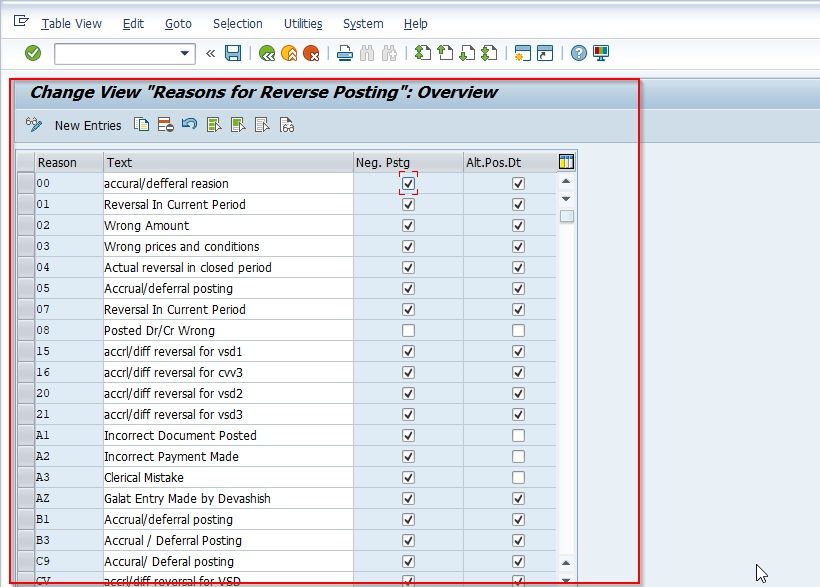 Next, click the New Entries button to define the new reversal posting 09.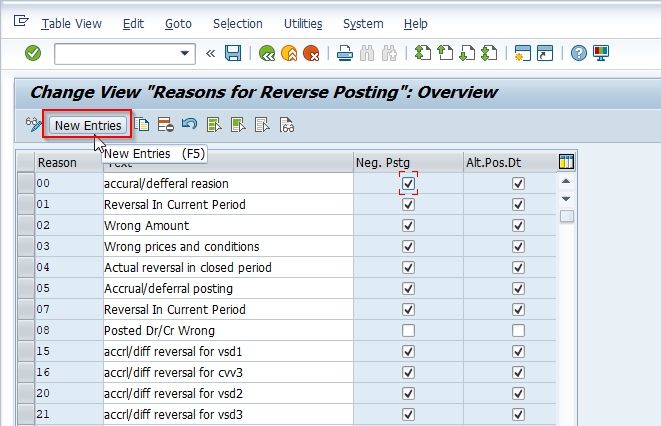 Now on New Entries: Overview of Added Entries please enter the following details:
Text: Enter the text for the Accrual/deferral reversal
Negative posting
Alternative posting date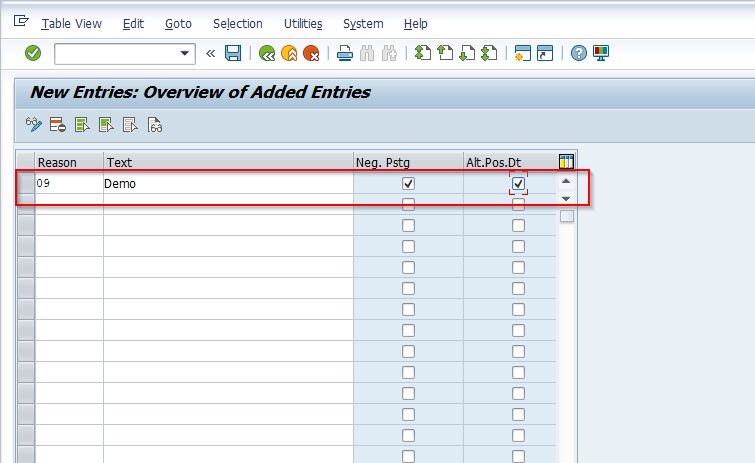 Once all the details are entered, click on the Save button to save the new configuration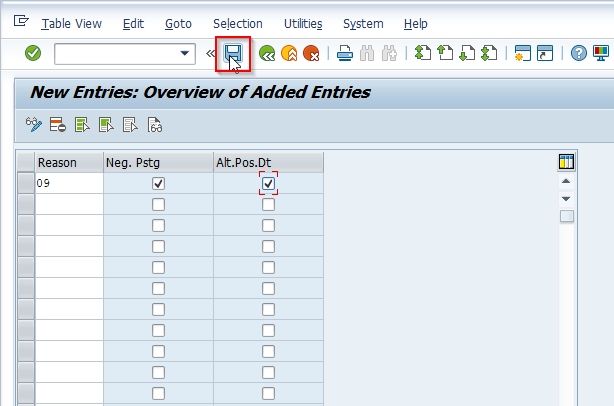 Next, select your Customization Request id and press Enter to proceed.

Now the message Data was saved will be displayed on your screen.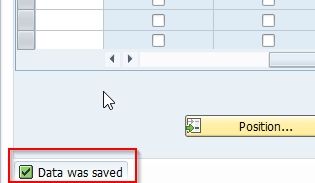 The SAP user has successfully defined the new Reveral Posting in their system.
Enter Accrual/Deferral Document
Please follow the steps below to enter the accrual/deferral document in your SAP system:
Now under the Inverse Posting section enter Reversal Reason and date shown in the image below.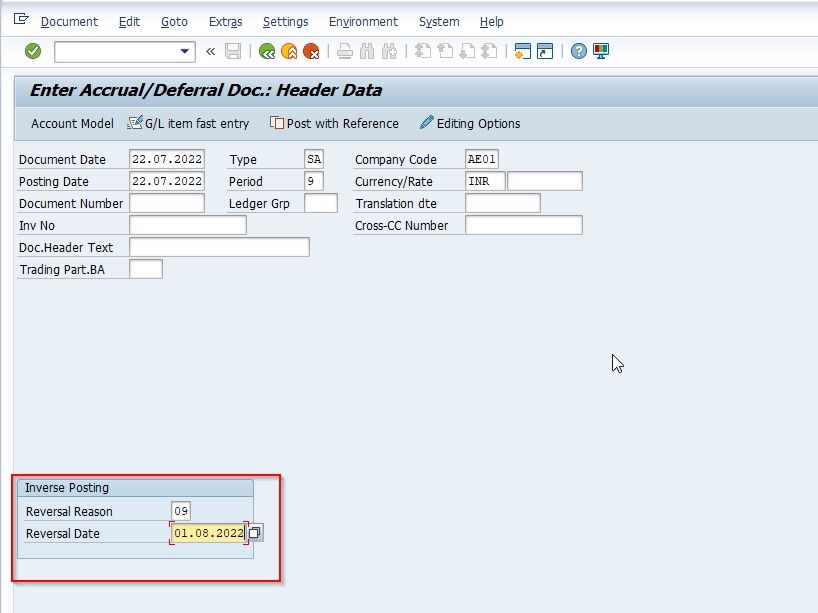 Under First Line Item section enter the Post key and Account number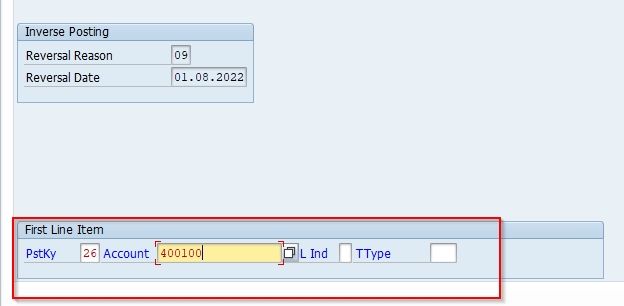 Next enter the Amount of provision to be made and text.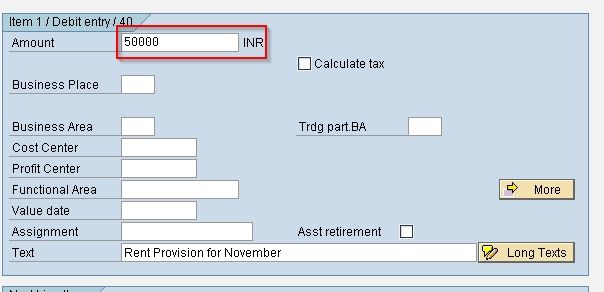 Now, post the transaction display the document post
Reverse Accrual / Deferral Documents