In this SAP GRC (Governance Risk Compliance) tutorial, the SAP Users will learn the step-by-step process to define number ranges for licenses in their SAP system with proper screenshots at every step.
What is the Number Range for a License?
Number Range for License is SAP GRC is automatically assigned internal license number when the SAP User creates a deemed export license.
How to Define Number Range for License?
Please follow the steps below to define the number range for the license:
In the SAP command field enter the t-code SPRO and press Enter to execute the t-code: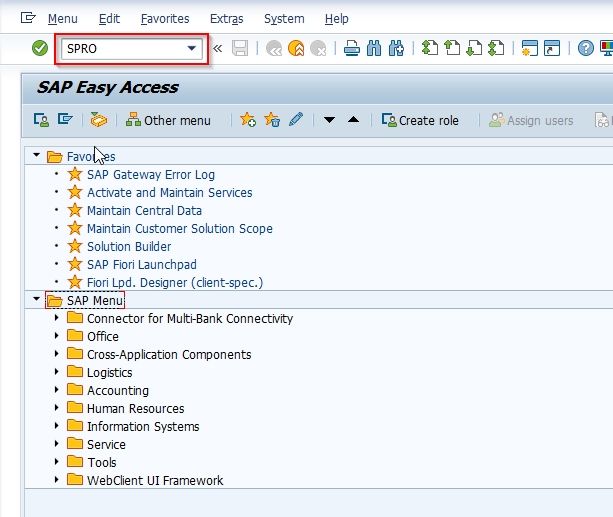 On the next screen click on the SAP Reference IMG icon to proceed.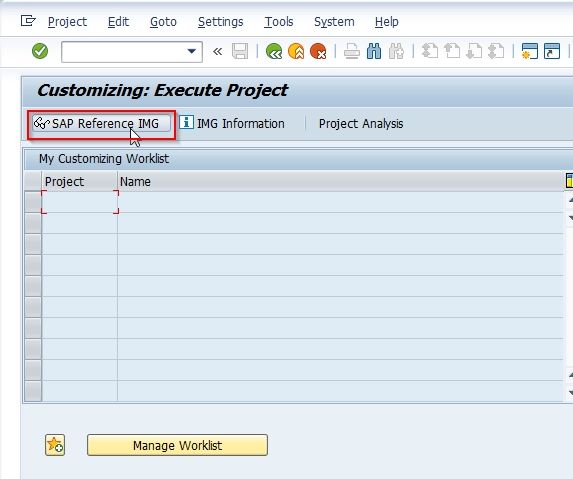 Next please go to the following SAP IMG path:

SPRO > SAP Reference IMG > Sales and Distribution > Sales > Advanced Returns Management > Activate and Rename Refund Control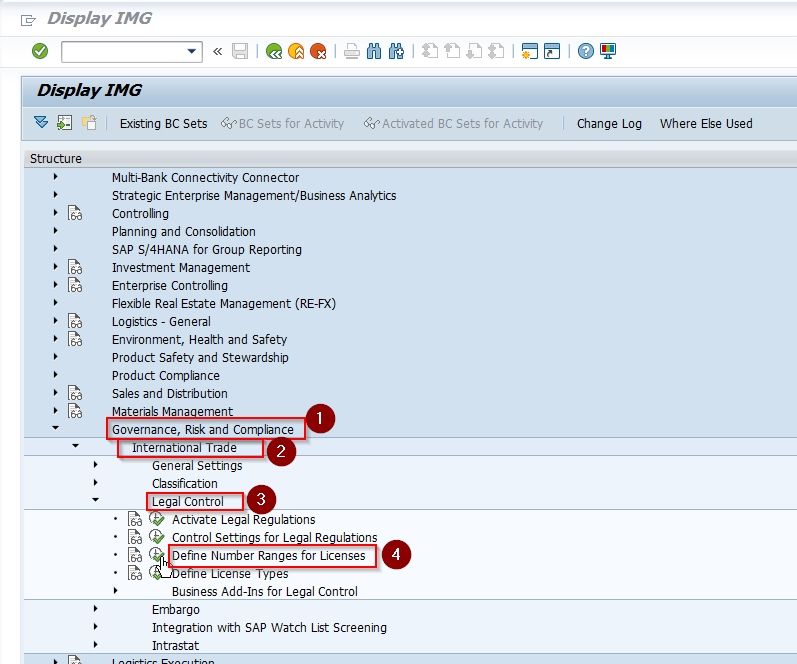 Next on Edit Intervals: License Number click on the ChangeInterval icon as shown in the image below.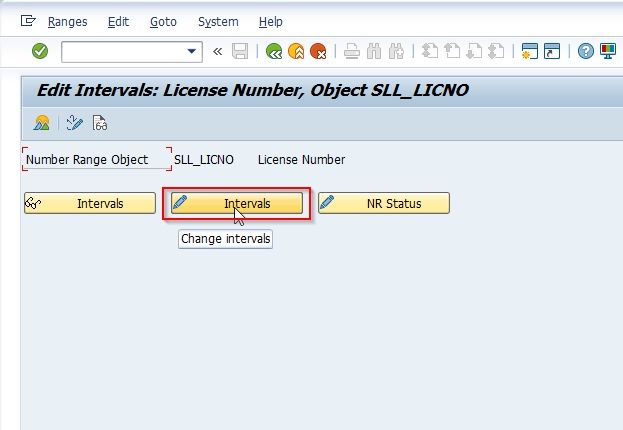 Now on the next screen, click on the Insert Interval icon.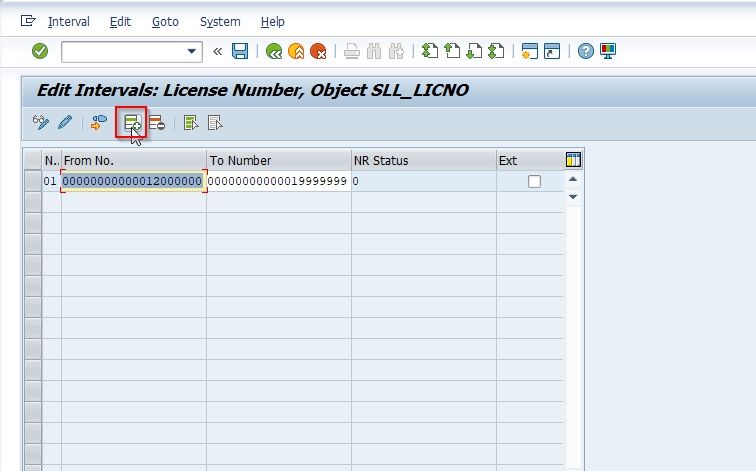 Next update the following details:
From No: Specify the starting digits of the number range interval.
To Number: Specify the last digits of the number range interval.
NR Status: By default NR Status (Current Status) for License is "0".
Ext: Select the external assignment option, if you want to choose this number range interval for the assignment. When the user selects this option, they need to provide the number externally while creating assigning licenses in the SAP system.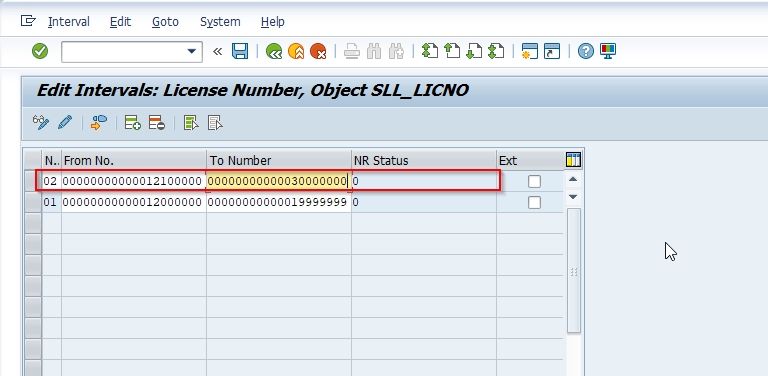 Once all the required details for entered for a license, click on the Save icon to save the configured new details.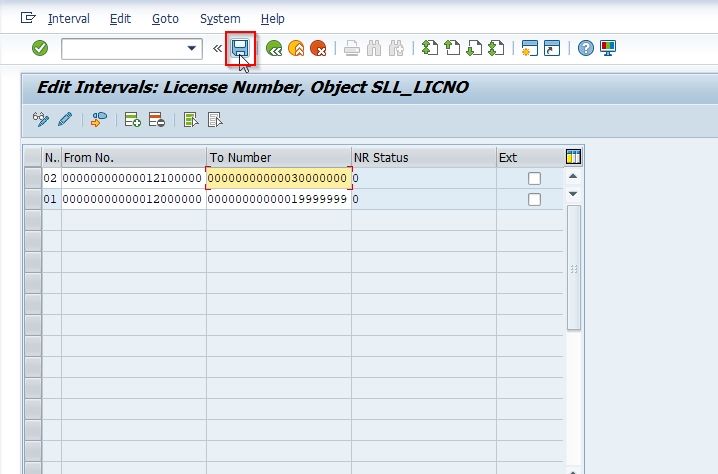 Next, the message Data was saved will be displayed at the bottom of your screen.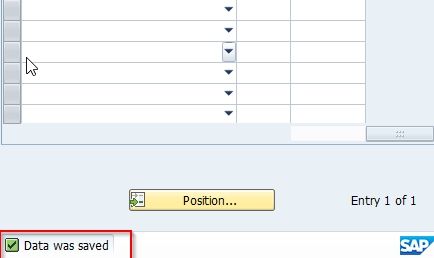 You have successfully defined the number range for licenses in your SAP system.