In this SAP HR tutorial, the SAP users will learn about the Adhoc Query in SAP Human Resources and the step-by-step procedure to create an ad-hoc report with proper screenshots.
What is Adhoc Query in SAP?
The Ad Hoc Query is a tool for building reports and queries on the basic various data and restrictions. It allows SAP users to access to data of all SAP infotypes.
Ad-hoc query can process data linked to:
Time management
Organizational management
Compensation management
Training
How to Create Adhoc Query?
Please follow the steps below to create Adhoc query:
In the SAP command field enter the t-code S_PH0_48000513 and Execute it.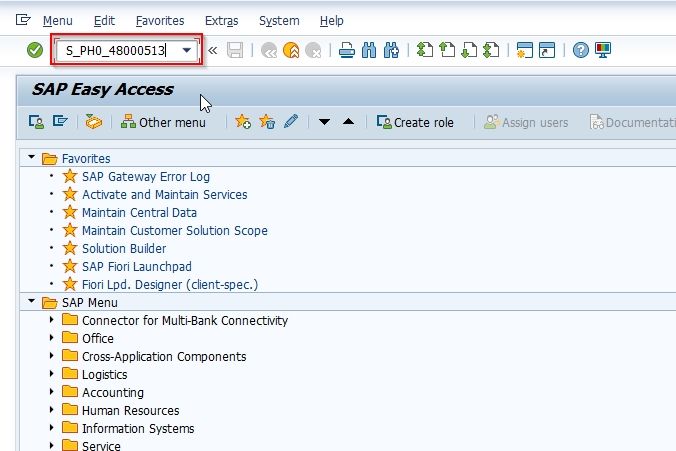 Or navigate to the following IMG path

SAP Menu > Human Resources > Information System > Reporting Tools > Ad Hoc Query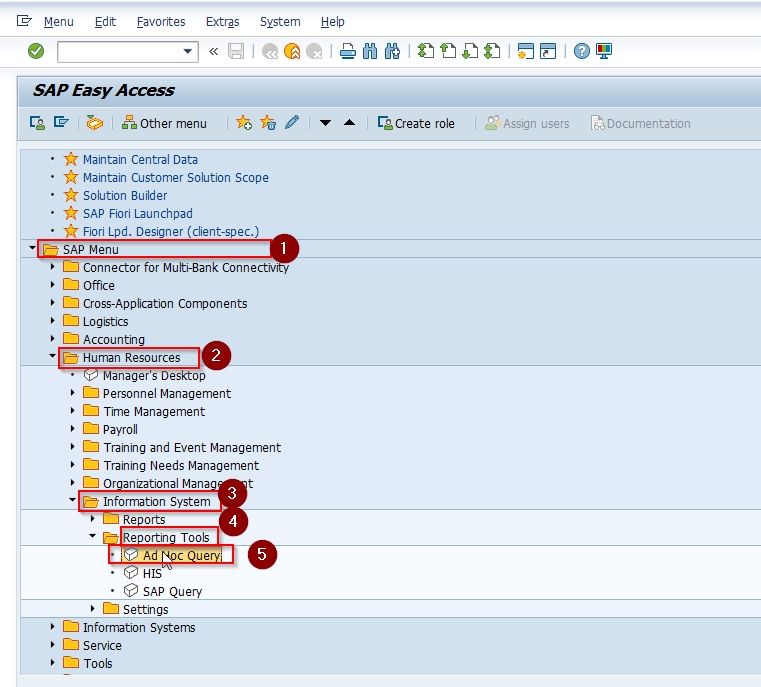 Next, choose an appropriate infosets according to your requirement,
Note: Infosets is a group of infotypes and other data.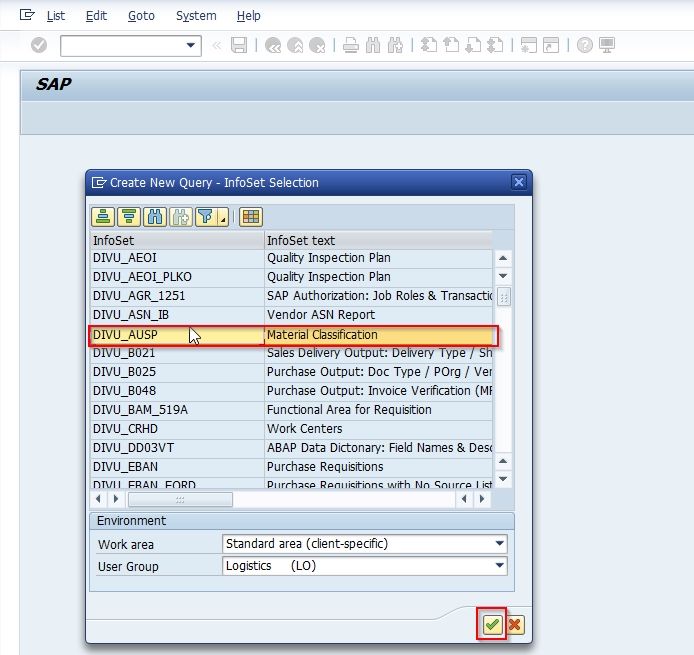 Next, you will be taken to the SAP Ad-hoc query working panel:
On the left side, you will notice Fields Groups
On the right side, you will all the fields you selected
On the bottom, you will see the output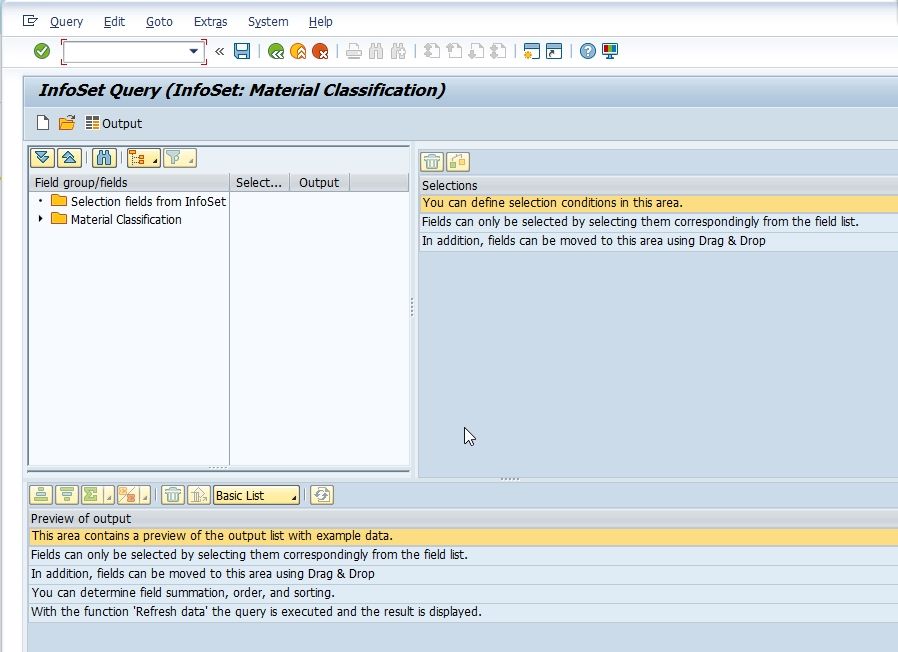 Now select the Selection Criteria and Output fields as shown in the image below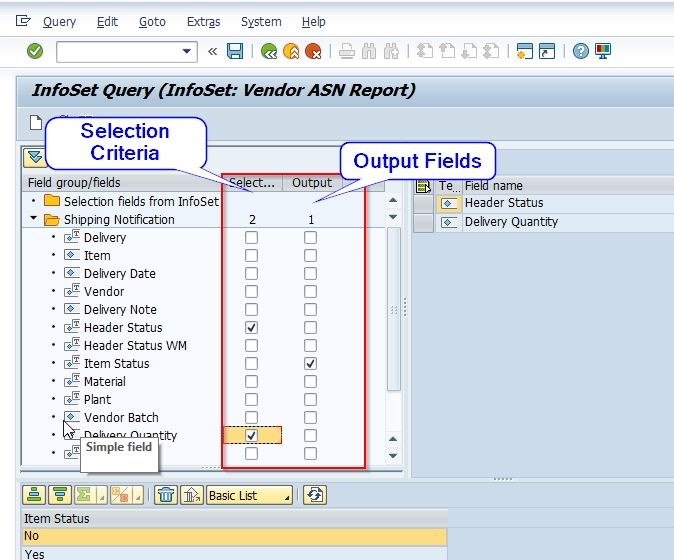 The fields you selected will be shown in the Selection section on the right as shown in the image below, here you can set the restriction of the report.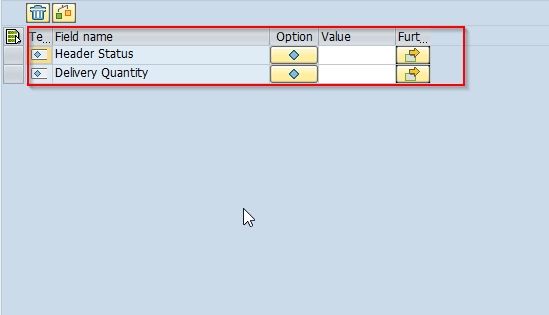 Click the Option button and choose the Selection restrictions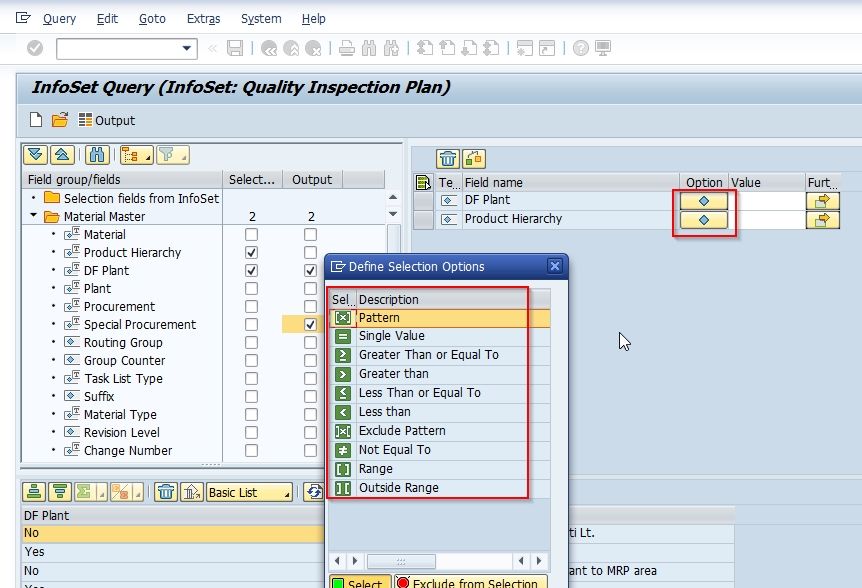 Next, click the Output button present on the Status bar to view the output.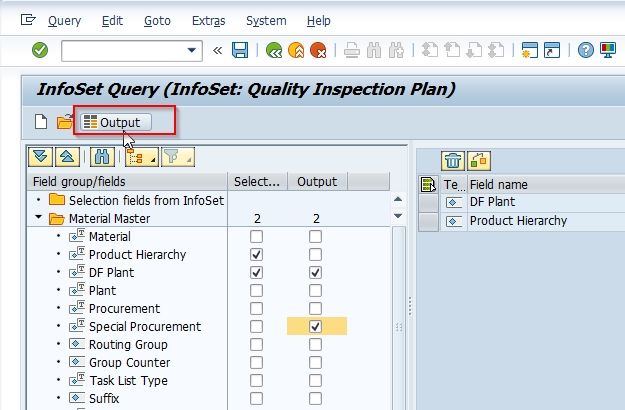 The Result will be displayed on the Output fields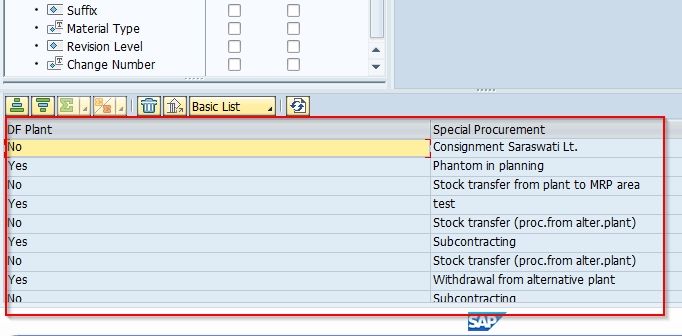 Click the Save button to save the new Adhoc query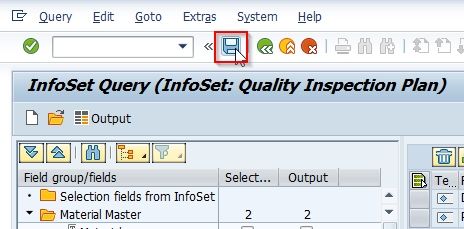 You have successfully saved a new Adhoc query.